Skip to content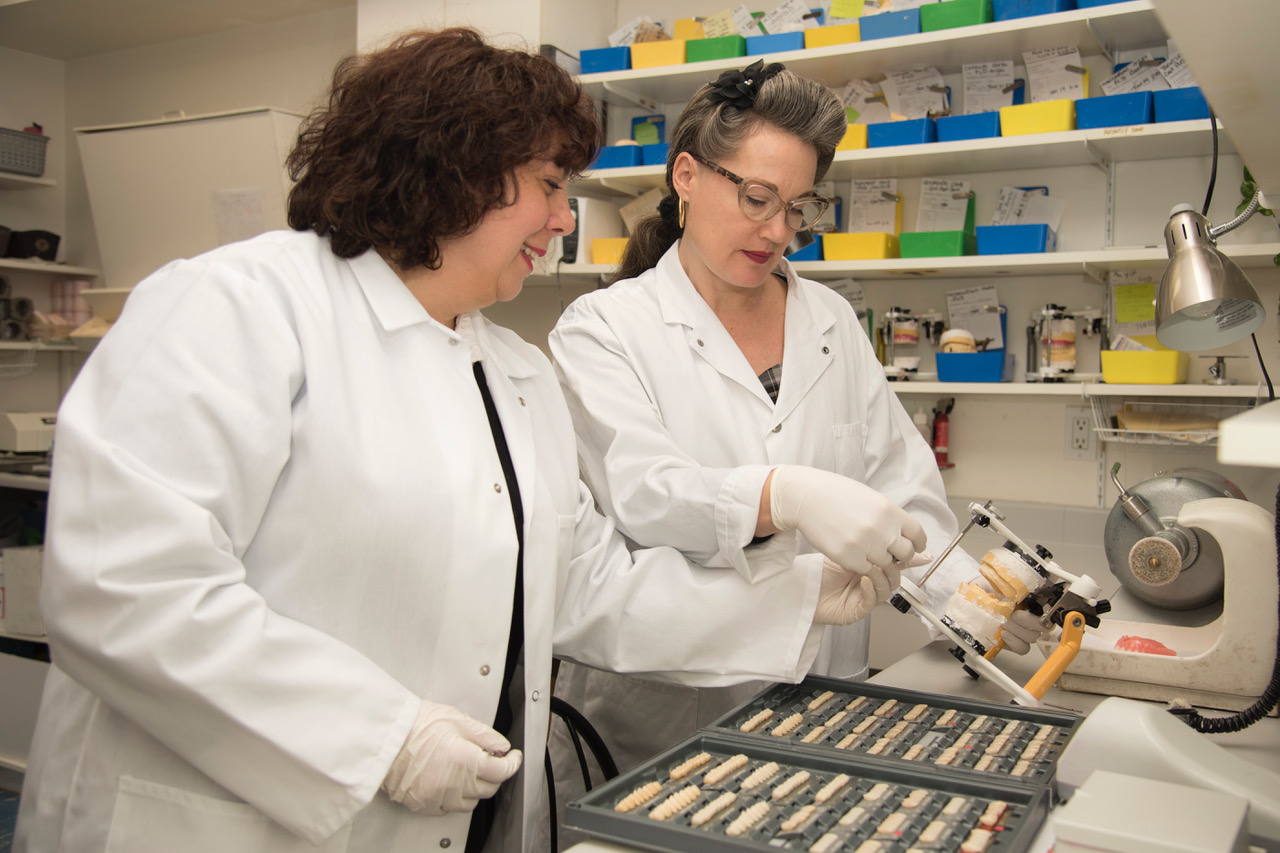 About
Victoria Drive Denture Clinic
---
At Victoria Drive Denture Clinic, we strive to create a welcoming and judgment-free environment, where you can feel comfortable discussing your dental needs. Our denture specialists take the time to understand your unique case and develop a personalized treatment plan. Our team of denture professionals takes a compassionate approach to denture care, providing you with the care and individualized attention you deserve.
Whether you're looking for a full set of Ivocap dentures or need to repair an existing denture, we have you covered. With our help, you can regain your confidence with a beautiful and natural smile. Contact us today to learn more about Vancouver dentures and the best options for you.
Meet the Victoria Drive Denture Clinic Team
---
Backed by years of experience, we work as a team to provide our patients with the best possible service. We know every denture is unique and we will ensure your needs meets our expertise to achieve the most natural looking outcome for you.
We are passionate about our work and pride ourselves in setting the highest standards – your smile is our signature!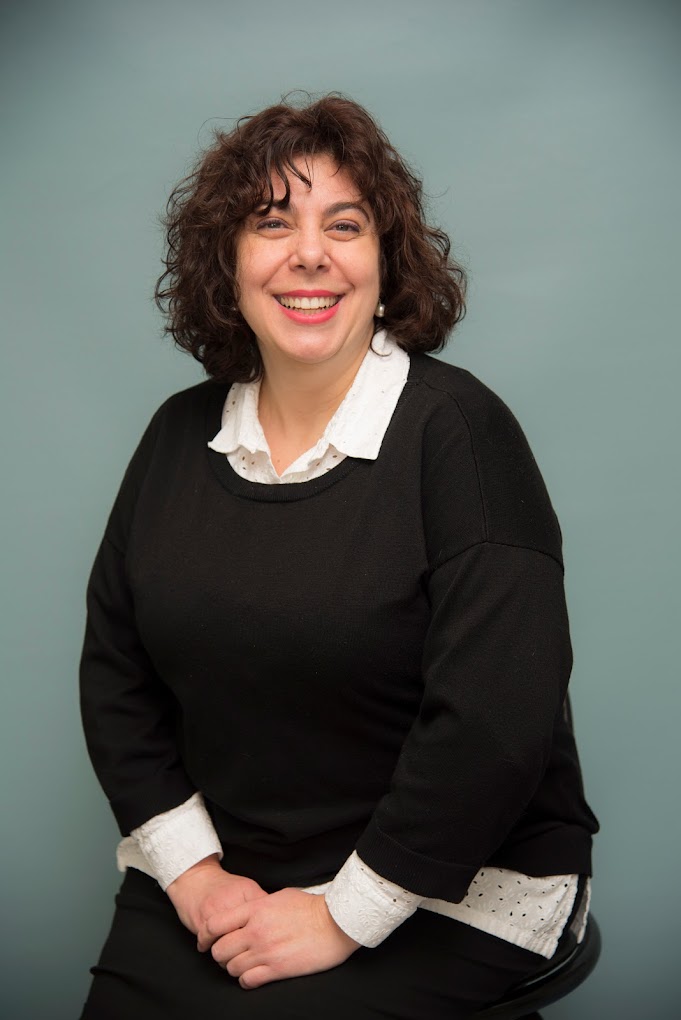 Cecilia Guglielmetti
Denturist
Denturist Cecilia Guglielmetti was born in Switzerland and raised in Argentina. In 2001, she moved to Canada with her family
After beginning her career as a dental technician working in the denture department for two of the biggest dental laboratories in Vancouver for 12 years, she decided to further her education to become a denturist. As much as she loved the creativity of being a technician, she never got to meet the person she was making the denture for. This left her wanting a more personal approach to the process, which motivated her to pursue her denturist training.
Cecilia enrolled into the denturist program at the Vancouver Community College and was awarded a scholarship from the DABC (Denturist Association of British Columbia) for being the best student. After graduating, she immediately started working here, at the Victoria Drive Denture Clinic. She likes to keep up with continuing education to help her patients with the most up to date technologies.

Now, with 17 years of combined technical and clinical experience in denture making, Cecilia decided it was time for her to spread her wings and took over ownership of the clinic. This couldn't have been possible without the support and mentorship of Friedrich Brumm, previous owner, who entrusted his clinic to Cecilia.
Restoring her patients' smiles and self-confidence while creating a long lasting relationship built on trust and care is her utmost goal.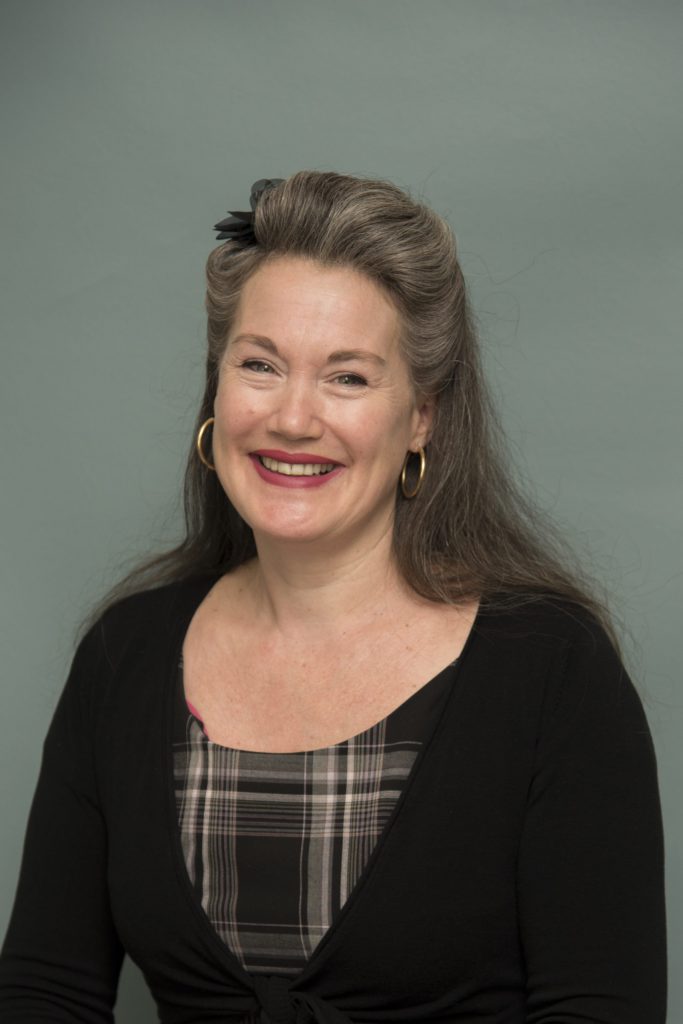 Saveria Renucci
Dental Technician
Saveria was born and raised in France and she moved to Canada in 1999. She completed her dental technician studies in Strasbourg, France and obtained her diplomas there.
With just about 30 years being a denture technician, she has worked in dental labs, denturist clinics, and dental offices spanning from France to Calgary, Montreal, and now Vancouver. Saveria's natural artistic instincts, craftsmanship, and attention to detail make her a very valuable member of our team.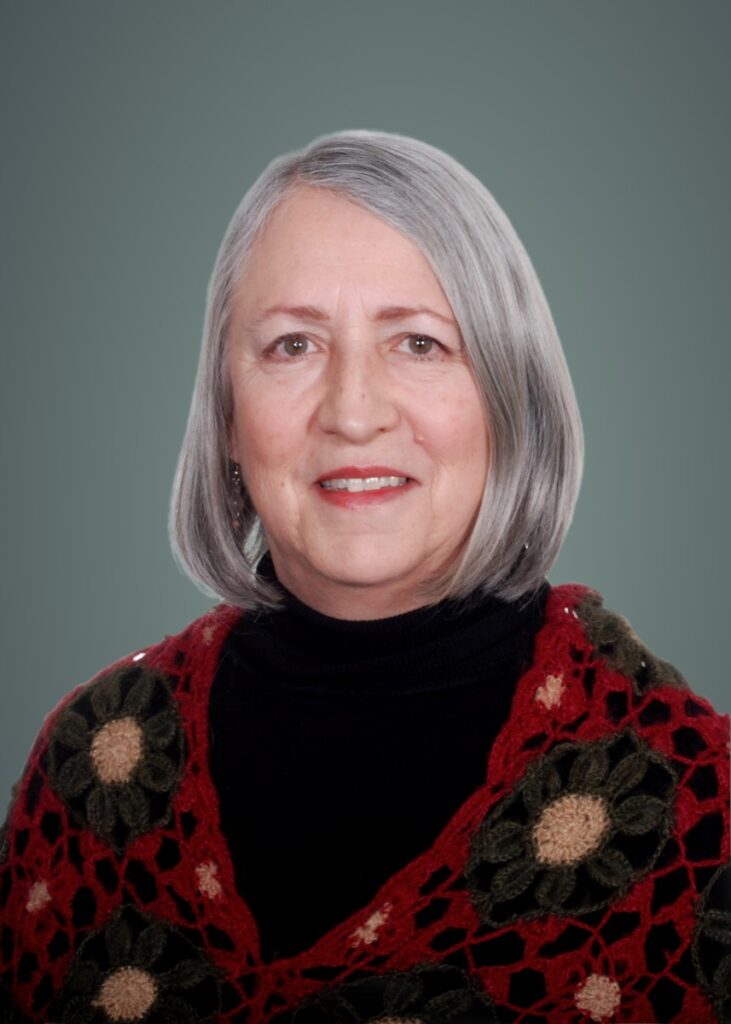 Pam Scott
Receptionist
After being a travel specialist for 40 years, Pam has transferred her professional skills and experience working with people to being the friendly frontline contact at Victoria Drive Denture Clinic. Her positive attitude, exemplary work ethics, attention to detail, and professional manner will help put you at ease when you trust us with your dentures in Vancouver.
Frequently Asked Questions
---